Welcome to ArtsCalibre Academy's Active Arts Summer Camps!
.....Stay Tuned for details on our 2019 Summer Camps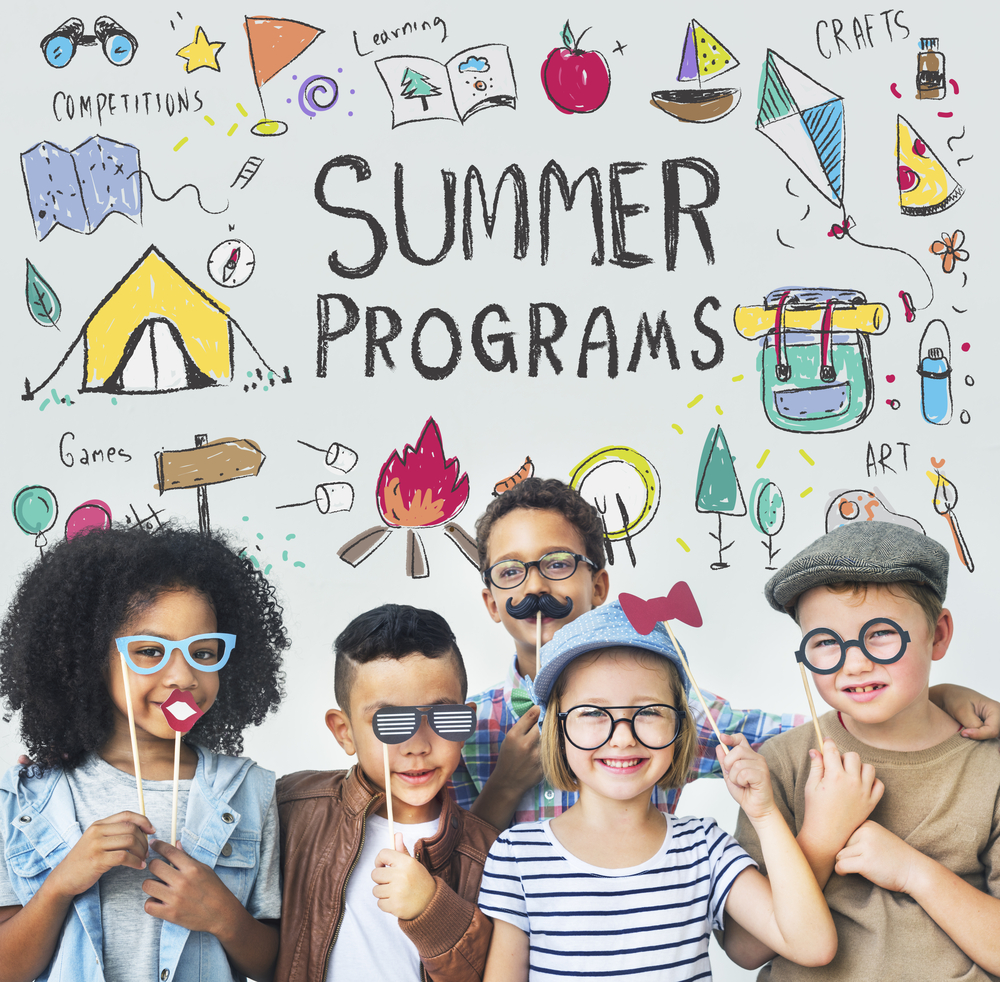 Thank you for all that joined us at our 2018 summer camps.
More details to come in the early New Year

about our 2019 Summer Camps.
Our week long camps will follow a new theme each week, engaging children in music, art, crafts, cooking...and lots of fun and games! Camps will also feature outdoor activities every day, including field trips to local parks and beaches.
Experience our expanded facilities and outstanding teaching staff, and get a taste of ArtsCalibre Academy's extraordinary educational programs for Preschool through Grade 8…and beyond.
7 weekly camps will be offered for age groups 3-5, 6-9 and 10-14, from July 3rd through August 17th, 2018. See our 2018 Summer Camps Brochure for more information on the specific themes offered each week.
Camp Summaries:
July 3rd to 6th: "Mad Scientist" – Build a rocket, experiment with volcanoes and create mysterious, slimy creations! Dig for dinosaur bones and learn the long-forgotten "Dinosaur Dance".
July 9th to 13th: "World Explorers" – Taste the food and explore art and music from around the world. We'll be visiting New Zealand, Africa, Italy and Spain...so don't forget your passport!
July 16th to 20th: "Goin' Green" – Nature will be our inspiration as we explore painting "en plein aire", "upcycle" found items into amazing creations, and taste delicious "green" foods!
July 23rd to 27th: "Wacky & Wonderful" – Abstract art, Dr. Seuss and our own "wacky orchestra" (featuring hand-crafted instruments) will be featured during this week of fluorescent fun!
July 30th to August 3rd: "Action & Adventure" – Venture bravely into a world inhabited by villains and heroes! Create fun skits, scramble through obstacle courses and test your wits on "Amazing Race" adventures. Kids will love trying comic book art and searching for gold on treasure hunts.
August 7th to 10th: "Magic & Monsters" – Kids will craft monsters and wands from clay, fabric and other materials – and use them in fearsome skits, magical music and wild adventures!
August 13th to 17th: "The World at Our Fingertips" – Celebrate our amazing world in this exploration of "our place in space". Engage in large-scale finger painting creations, create a glowing pocket universe and build a massive papier mache planet Earth!
Other Information:
All camps will operate from our Elementary/Middle School campus at 4201 Tyndall Avenue in Gordon Head (the former Gordon Head United Church).
Per-child price for each weekly camp:
4 day camps ("Mad Scientist" and "Magic & Monsters"): $200.00 – or just $170.00 (15% off) for Early Bird Registrations submitted by May 15th.
5 day camps (all others): $250.00 – or just $212.50 (15% off) for Early Bird Registrations submitted by May 15th.
ArtsCalibre families (enrolled in the 2018/2019 school year) registering for camps after May 15th will receive a 10% discount off the above regular prices.
Price includes:
Camp itself – 9:00 AM to 3:00 PM daily
Before camp care (optional) – 8:00 to 9:00 AM
After camp care (optional) – 3:00 to 4:00 PM
Further care (optional) – 4:00 to 5:00 PM – is available for an additional $6.00 per day.
To inquire now: Call or email us at 250-382-3533 or summercamps@artscalibre.ca.
To register online: Complete and submit our Summer Camps Registration Form. When submitting this form you will be given the option to pay by either PayPal or Interac e-Transfer.
Later, should you need to cancel one or more camps for any reason, our Cancellation/Refund Policy is as follows:
A 100% refund of fees paid is available if cancellation notice is received prior to June 1st, 2018
A 50% refund is available if notice is received between June 1st and 15th, 2018

No refund is available if notice is received after June 15th, 2018.