Welcome to ArtsCalibre Academy's Active Arts Summer Camps!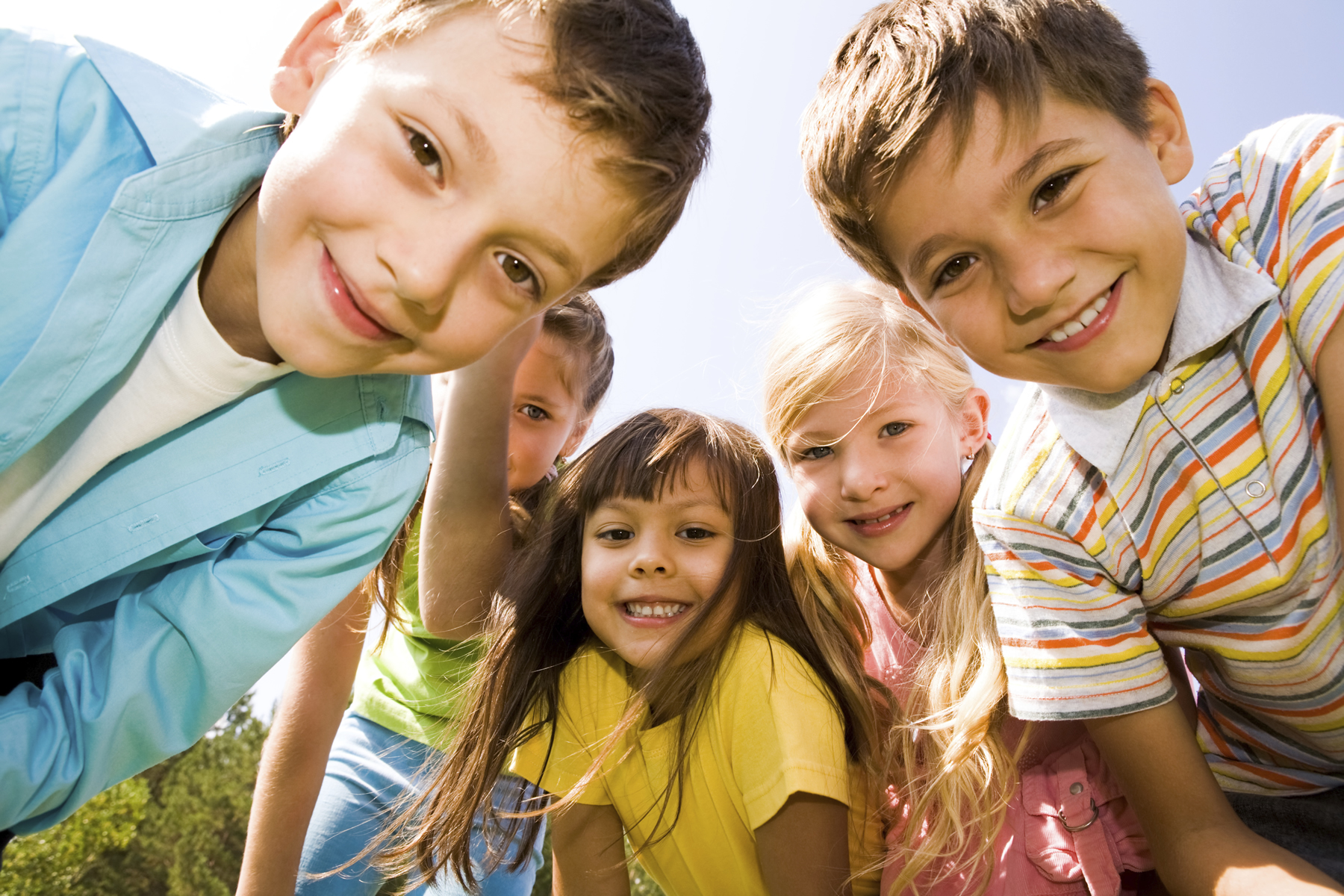 Lots of *NEW* activities are planned for our 2021 Camps!
These 4- and 5-day camps will follow a new theme each week, engaging children in music, art and crafts...and lots of fun and games! Camps will also feature outdoor activities every day including field trips to local parks.
7 weekly camps will be offered for age groups 3 to 5 and 6 to 9 from June 28th through August 13th, 2021.
Want to know which camps are still available to book? Go to our Summer Camps Registration Form then select
your desired Age Group (3 to 5 or 6 to 9) under the heading "2. Child Information". Note the instructions
at the top of this form that enable you to go on the waiting list for any camps currently showing as unavailable.
Camp Summaries:
June 28th to 30th and July 2nd (4 days): "Mad Scientist" — Fizz, bubble, bang! Children will explore the sometimes zany world of science, and have lots of messy fun.
July 5th to 9th (5 days): "World Explorers" — Join us as we taste food and explore art and music from around the world. Don't forget your passport!
July 12th to 16th (5 days): "Goin' Green" — Mother Earth will be our inspiration as we explore nature art, "upcycle" found items into amazing creations, and taste delicious "green" foods!
July 19th to 23rd (5 days): "Wacky & Wonderful" — Abstract art, Dr. Seuss and our own "wacky orchestra" will be featured during this week of fluorescent fun!
July 26th to 30th (5 days): "Action & Adventure" — Venture bravely into a world inhabited by villains and heroes! Create fun skits, scramble through obstacle courses and test your wits on amazing adventures.
August 3rd to 6th (4 days): "Magic & Monsters" — Kids will craft monsters and wands from clay, fabric and other materials – and use them in fearsome skits, magical music and wild adventures!
August 9th to 13th (5 days): "The World at Our Fingertips" — Celebrate our amazing world in this exploration of "our place in space"!
Other Information:
All camps will operate at our Elementary School campus at 4201 Tyndall Avenue in Gordon Head (the former Gordon Head United Church).
Per-child price for each weekly camp:
4-day camps ("Mad Scientist" and "Magic & Monsters"): $208.00 — with 15% off (reduced to $176.80)
for Early Bird Registrations made on or before April 30th.
5-day camps (all others): $260.00 — with 15% off (reduced to $221.00)
for Early Bird Registrations made on or before April 30th.
ArtsCalibre families (enrolled in the coming 2021/2022 school year) who register for camps from May 1st onward will receive 10% off the above regular prices.
Price includes:
Camp itself — 9:00 AM to 3:00 PM daily
Before camp care (optional) — 8:00 to 9:00 AM
After camp care (optional) — 3:00 to 4:00 PM
Further care (optional) — 4:00 to 5:00 PM — is available for an additional $7.00 per day.
To inquire: Call or email us at (250) 382-3533 or summercamps@artscalibre.ca.
To register online: Complete and submit our Summer Camps Registration Form. When submitting this form you will be given the option to pay by either Interac e-Transfer or PayPal.
Later, should you need to cancel one or more camps for any reason, our Cancellation/Refund Policy is as follows:
A 100% refund of fees paid is available if cancellation notice is received prior to June 1st, 2021
(an email is acceptable). During this period, registrations paid using PayPal will receive a 97% refund in order to cover that company's transaction fee.
A 50% refund is available if notice is received between June 1st and 15th, 2021.
No refund is available under any circumstances if notice is received after June 15th, 2021.
COVID-19 UPDATE, February 5th, 2021: ALL Summer Camps are fully expected to proceed as scheduled with effective health safeguards in place. If, however, we are directed at any point by the Provincial Health Officer to cancel one or more camps due to a resurgence of the virus, we will refund all affected families in full.
Please note that the BC Ministry of Children and Family Development's Affordable Child Care Benefit (ACCB) program cannot be applied to our Summer Programs.