ArtsCalibre Academy's Active Arts Summer Camps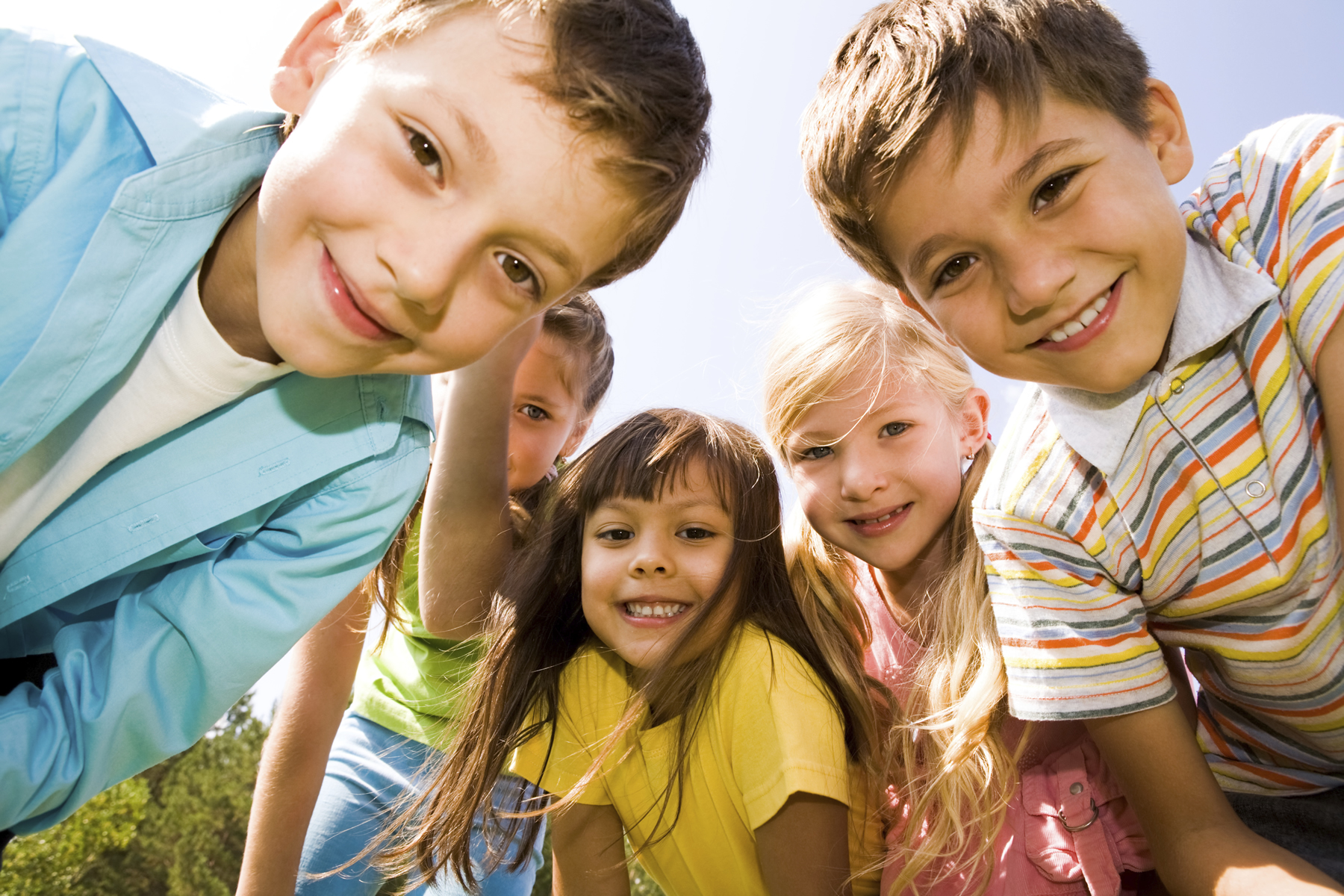 Summer Camps scheduled to return in 2023
February 15th, 2022 — After evaluating program and staffing requirements for the next several months, we have decided to forego our Summer Camps for 2022 in order to focus on the coming 2022/2023 school year starting in September.
Plans are in place to resume Summer Camps in July/August 2023 — so please stay tuned to this web page, where we expect to post information on our 2023 offerings by Wednesday, February 15th, 2023 or earlier.
Our sincere thanks to everyone who has expressed interest in our 2022 camps. We hope to have the pleasure of welcoming you back in 2023!