Welcome to ArtsCalibre Academy's Active Arts Summer Camps!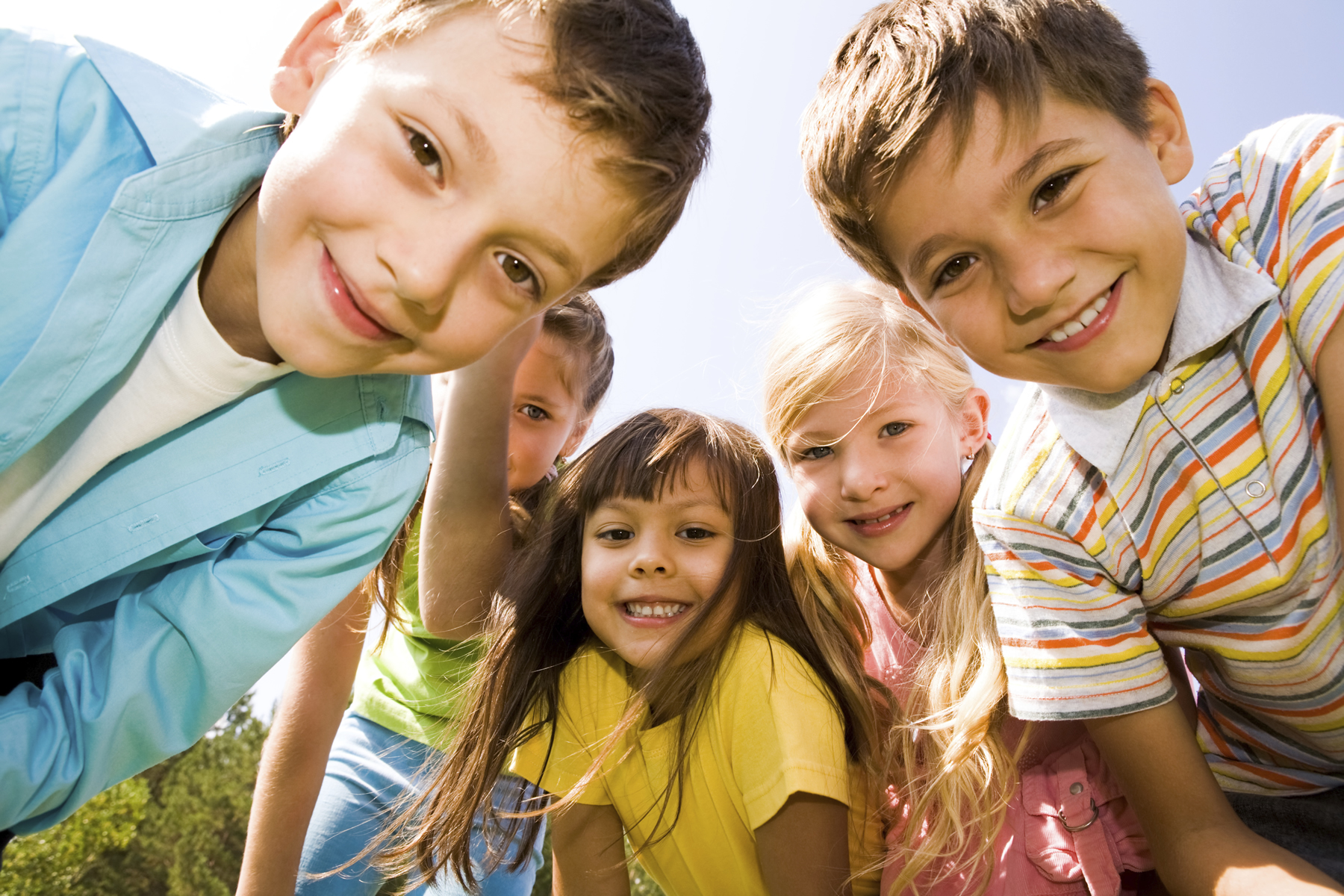 STAY TUNED for information on our 2022 Summer Camps
January 1st, 2022 — ArtsCalibre Academy is in the process of evaluating both the evolving COVID-19 situation and our program/staffing requirements for the coming Summer Season.

So please stay tuned to this web page — where we expect to post information on our 2022 offerings by Tuesday, February 15th or earlier!

Want to be notified when registrations open? Just send us your request via the Contact/Feedback Form on our Contact Us page.