Meeting/Event Rentals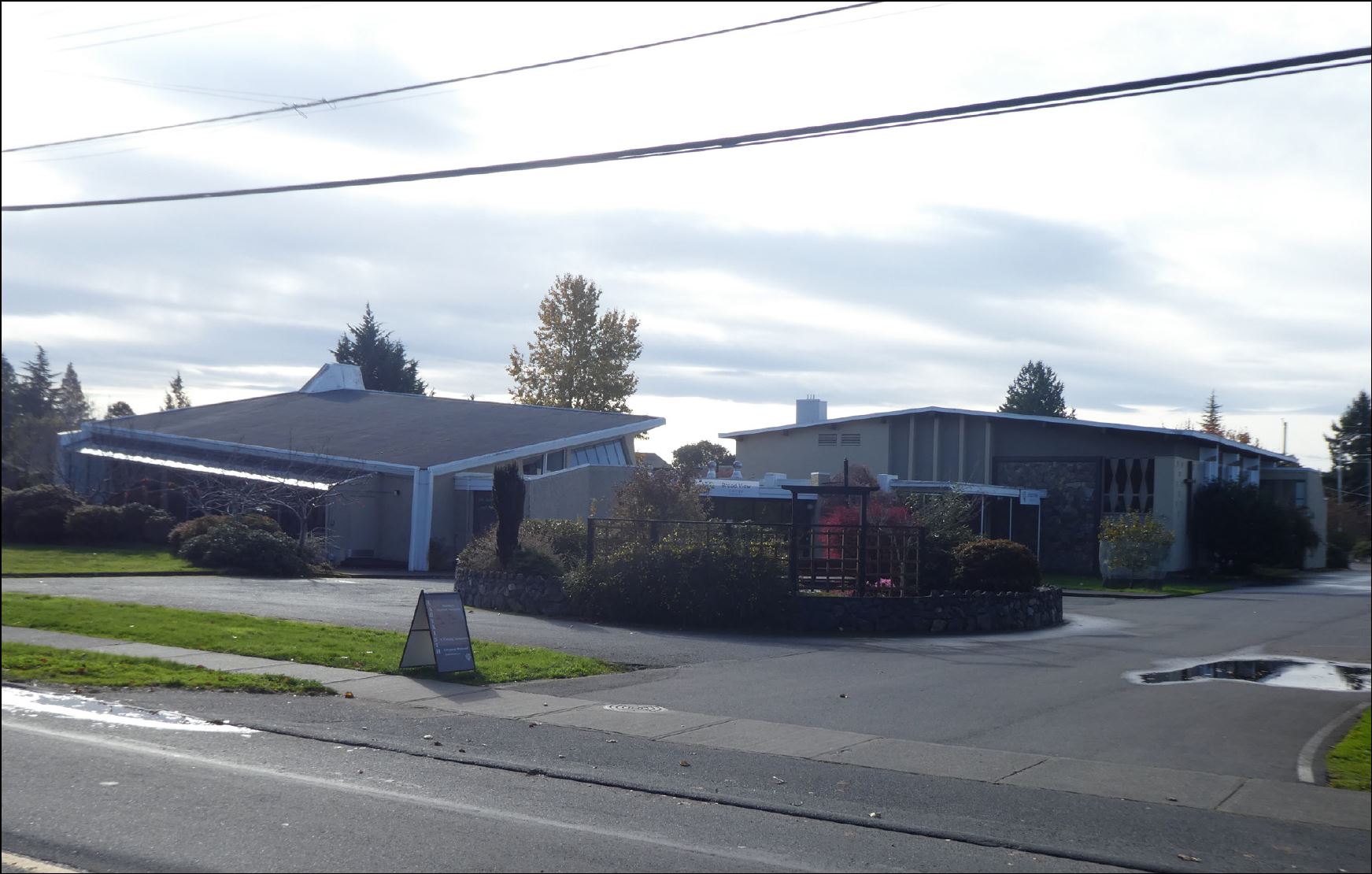 Starting September 2023, ArtsCalibre Academy is offering for rent several outstanding spaces within our new Elementary School Campus at 2625 Arbutus Road, in the beautiful Cadboro Bay area of Victoria.
Among the available facilities are (see photos below):
An intimate, acoustically excellent Sanctuary (performance) space with seating for up to 150 people
A spacious Gymnasium (with adjacent commercial-grade kitchen) ideal for indoor sports, craft fairs, dinners, meetings/presentations and many other uses. The gymnasium space can accommodate up to 350 people (theatre-style seating).
For more information and to reserve these and other spaces, please call or email our Administrative Office at 250-382-3533 or admissions@artscalibre.ca.