Community Programs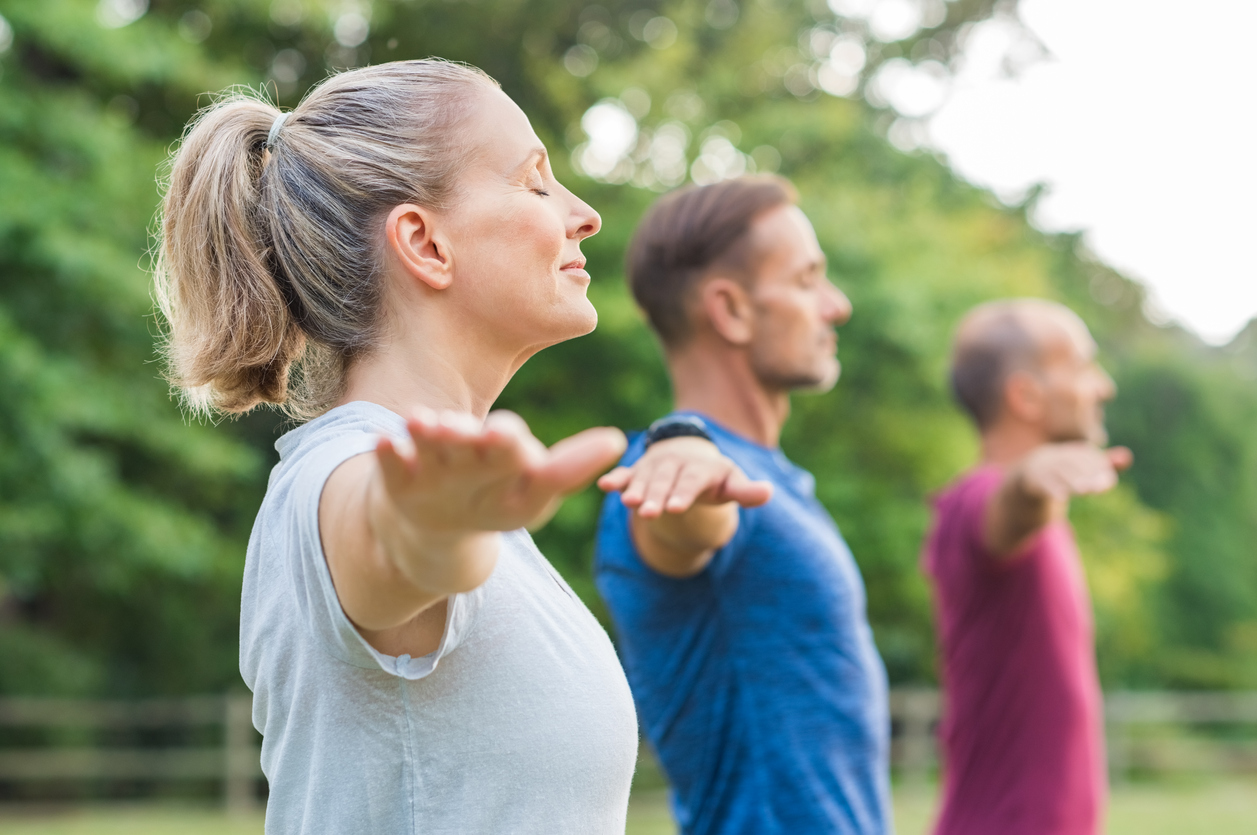 Taking full advantage of our beautiful, NEW Elementary School campus at 2625 Arbutus Road — for the first time ArtsCalibre Academy is offering to the general public several evening and weekend classes in a variety of artistic and fitness disciplines, for people of all ages.

NOTE: Commencement of these programs for Fall 2023 has been postponed until after the Thanksgiving weekend.
For details on all class offerings, please see our Community Programs - Fall 2023 brochure or email/call us at community@artscalibre.ca / (250) 382-3533.
To register online, go to our Community Programs Registration form.