Welcome to ArtsCalibre Academy's Active Arts Summer Camps!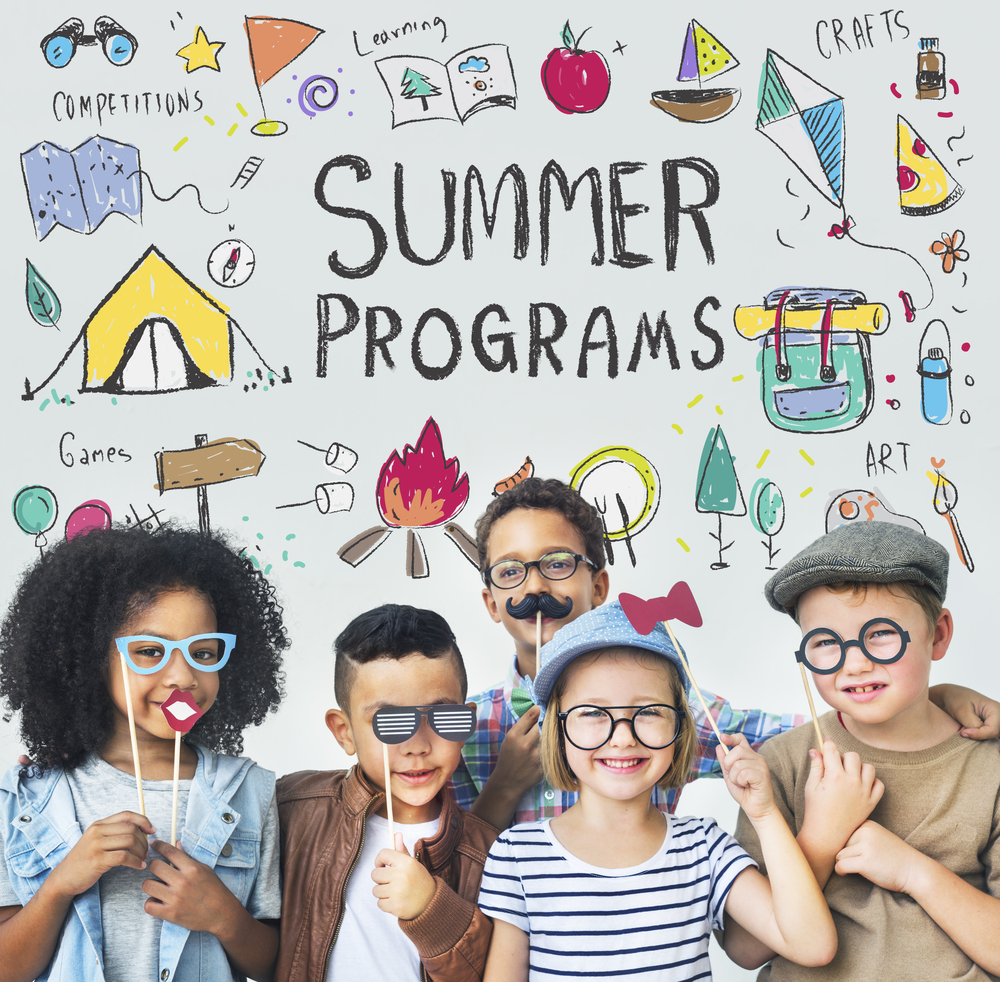 Join us for a summer of creative, active fun! Our week long camps will follow a new theme each week, engaging children in music, art, crafts, cooking...and lots of fun and games! Camps will also feature outdoor activities every day, including field trips to local parks and beaches.
Experience our expanded facilities and outstanding teaching staff, and get a taste of ArtsCalibre Academy's extraordinary educational programs for Preschool through Grade 8…and beyond.
7 weekly camps will be offered for age groups 3-5, 6-9 and 10-14, from July 3rd through August 17th, 2018. See our 2018 Summer Programs Brochure for more information on the specific themes offered each week.
Other Information:
Per-child price for each weekly camp:
4 day camps ("Mad Scientist" and "Magic & Monsters"): $200.00 – or just $170.00 (15% off) for Early Bird Registrations submitted before May 1st.
5 day camps (all others): $250.00 – or just $212.50 (15% off) for Early Bird Registrations submitted before May 1st.
ArtsCalibre families (enrolled in the 2018/2019 school year) registering for camps on or after May 1st will receive a 10% discount off the above regular prices.
Price includes:
Camp itself – 9:00 AM to 3:00 PM daily
Before camp care (optional) – 8:30 to 9:00 AM
After camp care (optional) – 3:00 to 4:00 PM
Further care (optional) – 4:00 to 5:00 PM – is available for an additional $6.00 per day.
To inquire now: Call or email us at 250-382-3533 or summercamps@artscalibre.ca.
To register online: Fill out our Summer Programs Registration Form.