Parent Committee Fundraising

Great Job ArtsCalibre Community! We have raised $4 139 toward the school bus. Our current goal is $5 000.
School Bottle Drive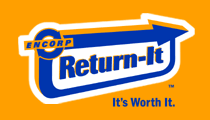 Our Parent Committee has set up a fundraising account at all 3 Victoria Bottle Depots. Donate your bottle money to the "ArtsCalibre" account or drop off your clean bottles at the bin in the Elementary classroom.
Fundraising through Causevox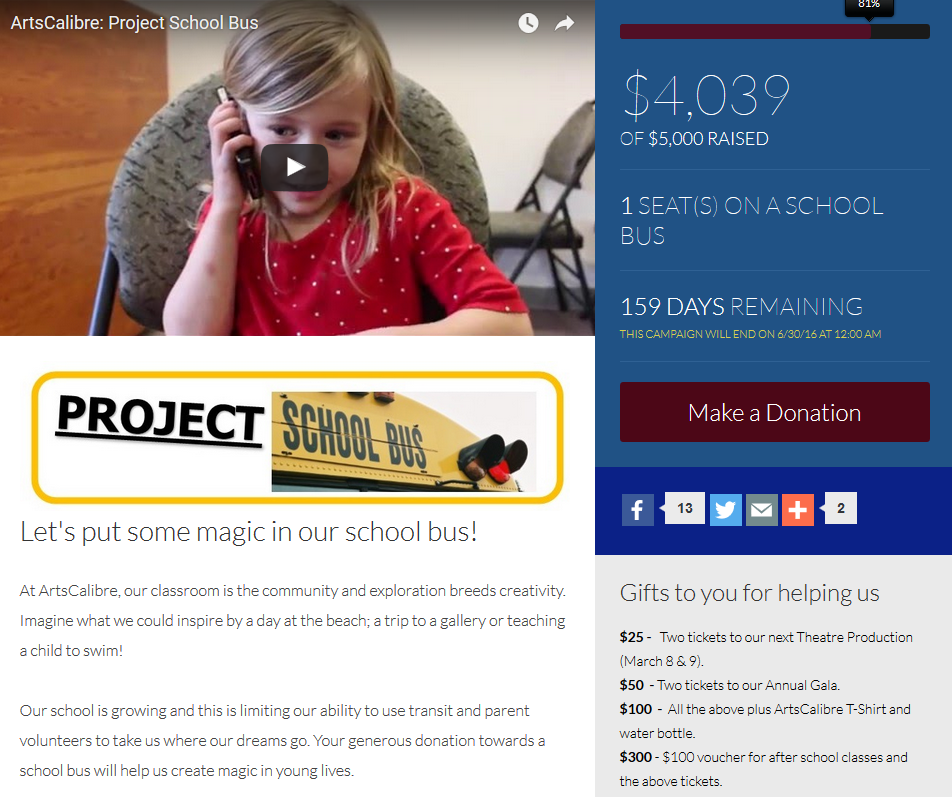 To see the fundraising page, click here. If you have any questions, please email fairfieldcarter@gmail.com
. We are also accepting cheques at the Preschool and Elementary school for Bus donations.