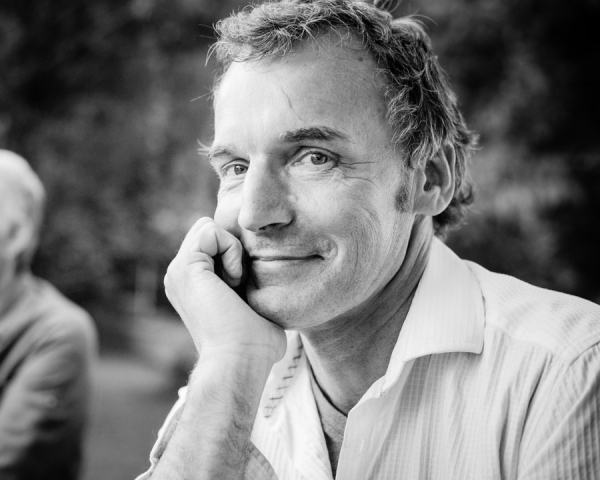 September 17th, 2015
"ArtsCalibre is like waking up in my dream school," says an excited Mr. David after being here for only a few days, "I'm Home."

While walking the halls of Vancouver's only Fine Art's Primary Public school, Nootka Elementary, David and colleagues would dream of the oasis that ArtsCalibre is. He just didn't know that his dream existed. Small class sizes, great teacher to student ratio so teachers can connect and everyone driven by their passion for The Arts.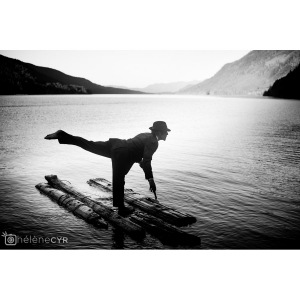 Mr. David and Ms. Sandra have some interesting connections as they both grew up on the prairies and somehow made it to a small town in Northern Alberta, Barrhead, for a short period around the same time, yet they never met. Then, a few weeks ago, David sent an email to Ms. Sandra just as she was looking for another teacher.

After playing Hamlet at Medicine Hat College in 1987, David was accepted at Studio 58, an acting school in Vancouver, BC. Upon graduating, his professor told him "do everything but act, you are an artist, not an actor". Odd advice to give to someone completing their acting degree, but he took it to heart. He decided to switch gears and go in to Education. Mr. David completed his degree in 2000. His first teaching placement was at Charles Dickens Annex. For the past thirteen years, he has been at Nootka Elementary.
While at Nootka, he played piano for the choir and created original plays based on the student's input. Tow of his favourites are "The Giving Tree 50 Years Later" and "Hamlet Redux." His grade five classes retelling of Hamlet included a cast of detectives, Shakespeare, three Ophelias, Six Hamlets all wrapped up into a lot of creative fun!

"I moved to Victoria to be closer to my aging parents. Now that I've found ArtsCalibre Academy, I continue to follow my bliss enjoying the new learning opportunities this exciting dynamic school has to offer."

We are thrilled to have Mr. David as part of our Team. He has a fabulous attitude and a desire to connect with our students and has embraced our philosophy. Mr. David has the MindUp training, and has received several awards for excellence in teaching. More importantly, he has captured the hearts of our students and we are so excited to learn and grow with him.